Allow your customers to buy with zero
friction wherever your products appear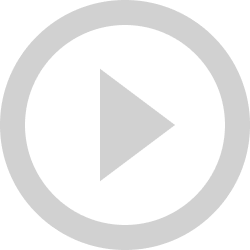 Rezolve supports Instant Buy flows in the browser through its Rezolve Instant service. This enables businesses without apps to sell directly from their marketing, and provide all new and existing customers with effective ways to engage.
Rezolve 即时服务还为综合电子商务商店实现了 "快速结账 "功能,提供 "Instant Buy"按钮,使网上商店的任何产品都能快速结账。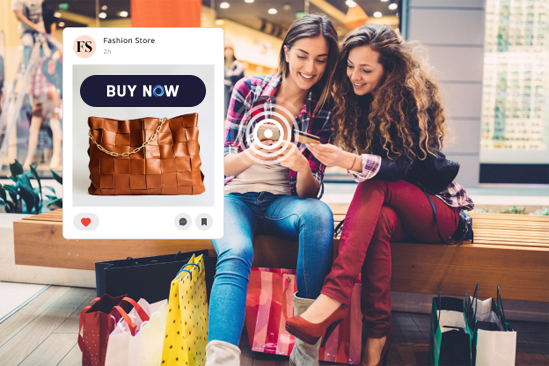 SmartLinks are dynamic URLs that take people straight to your content, whether that's in your app or online.
Use them in social media, email campaigns and SMS messages to connect directly with your customers and invite them to interact.
If your customers already have your app, they will go straight there to engage. And if they don't have your app, they can engage online, or choose to install the app where your content will be waiting for them.
Rezolve bridges the gap between promotional engagements and sales transactions, enabling businesses to sell instantly at the point of interest.

Consumers see something they are interested in, engage via one of Rezolve's many online and offline triggers, and are brought straight into an 'Instant Checkout' purchasing flow, which supports purchasing with a single action.

By supercharging the act of discovery, every consumer interaction is transformed into a buying opportunity.
Instant Checkout reduces order abandonment by simplifying the purchase and removing barriers to completion.
客户的付款资料和地址信息安全储存在Rezolve保险柜里。
在客户感兴趣的地方吸引他们,让他们直接从发现到购买。
Customers can shop online straight away, or they can switch to the related app where the offer will be waiting for them.