Brain Assistant is a leading innovator in AI.
Artificial Intelligence Technology allows conversational and personalised trading support.
UK's Rezolve AI Champions New AI Era with Groundbreaking 'Brain' Introduces multilingual personal shoppers and intelligent assistants revolutionising commerce and retail interaction.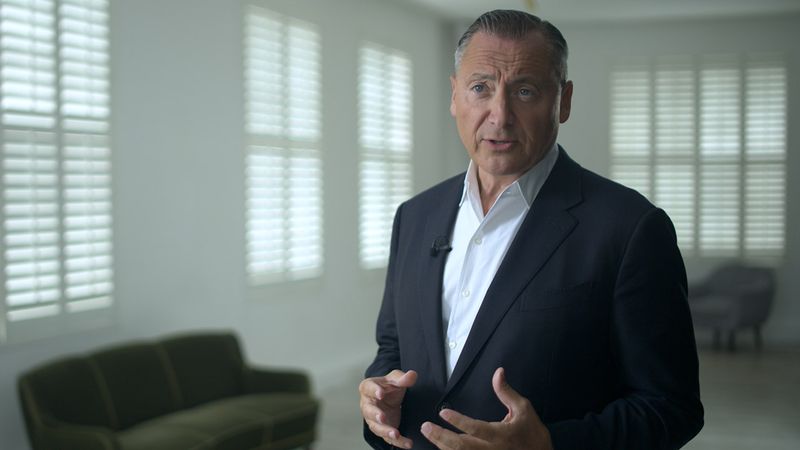 Expansion into Latin America via Claro Shop and T1 Comercios marks important territorial expansion for Rezolve in major markets.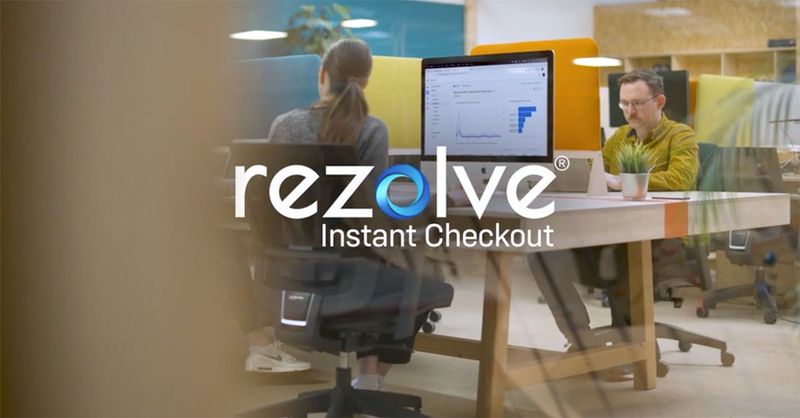 Rezolve Instant Checkout enables customers to engage and purchase online, without the need for an app. Merchants can add Instant Checkout to their online store, and also share SmartLinks and SmartCodes that redirect customers to Instant Checkout pages.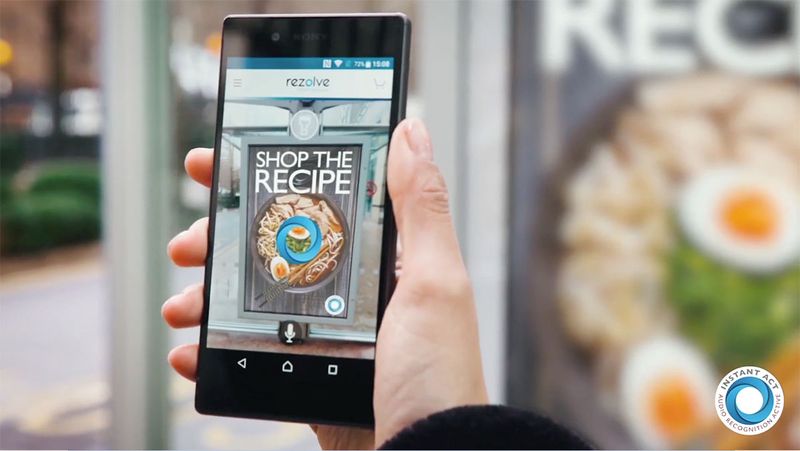 This video demonstrates a range of Rezolve-powered interactions, including image watermark scanning, audio watermarks and GeoZones.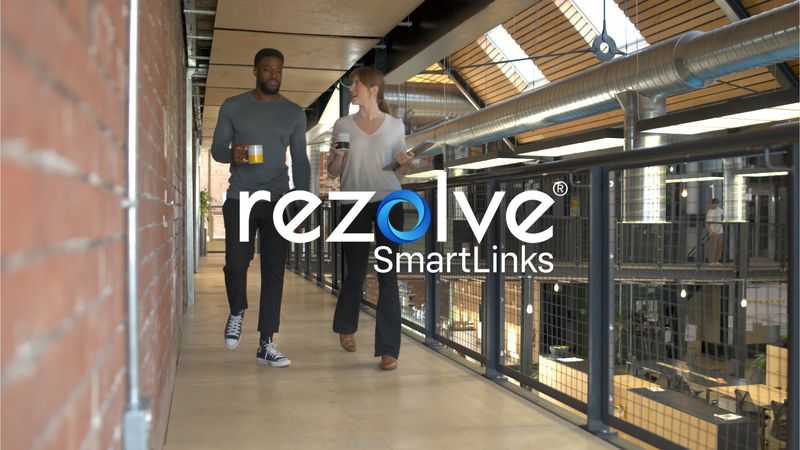 SmartLinks are dynamic URLs that take people straight to your content, whether that's in your app or online.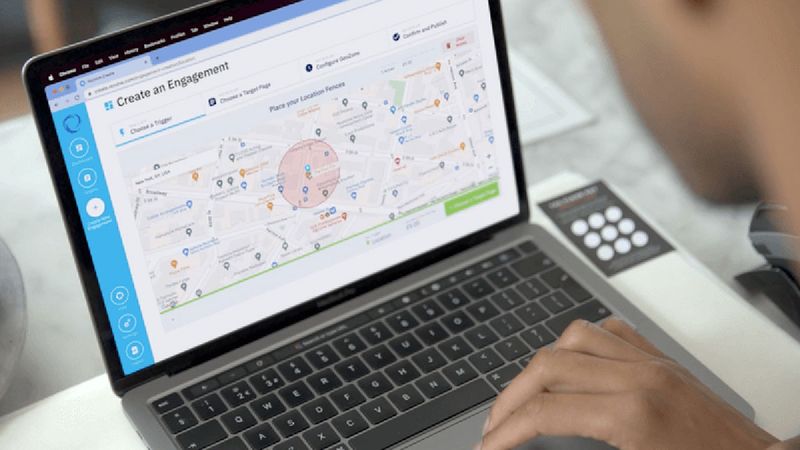 Rezolve 正在帮助企业把他们的应用变成超级应用,让企业在更多地方以更有吸引力的方式与更多客户互动。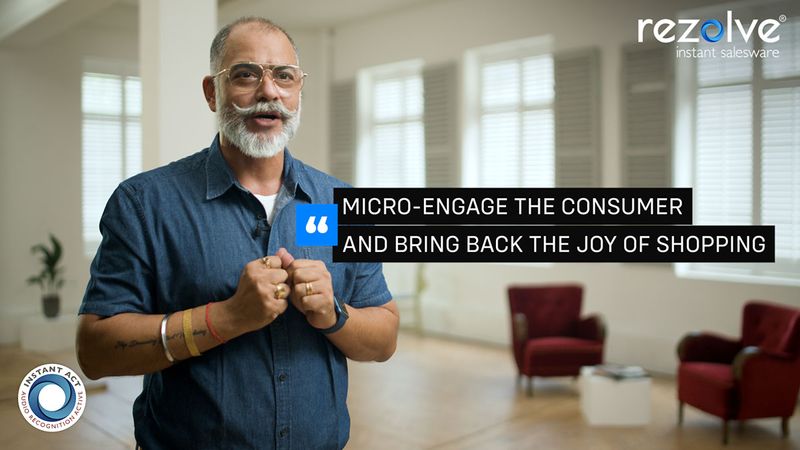 Banerjjee在技术、数字产品和全渠道商务方面拥有超过22年的高级职位经验。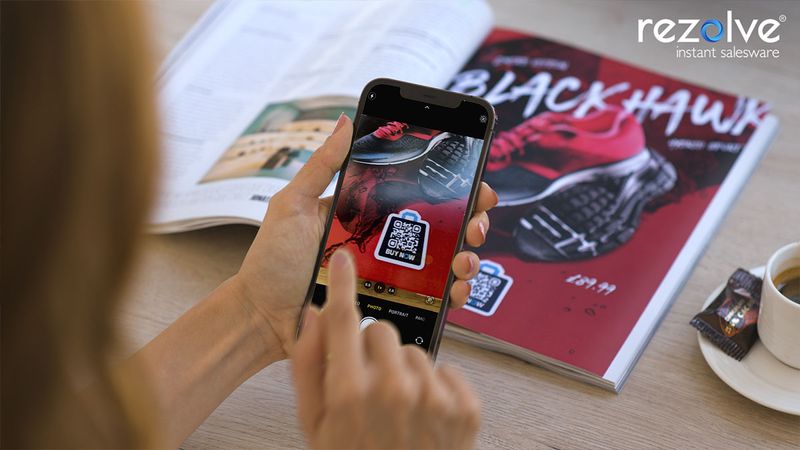 SmartLinks是社交媒体、短信和电子邮件的动态URL,可以直接引导人们到他们可以完成Instant Buy 和Instant Act ,可以在你的应用程序内或在线。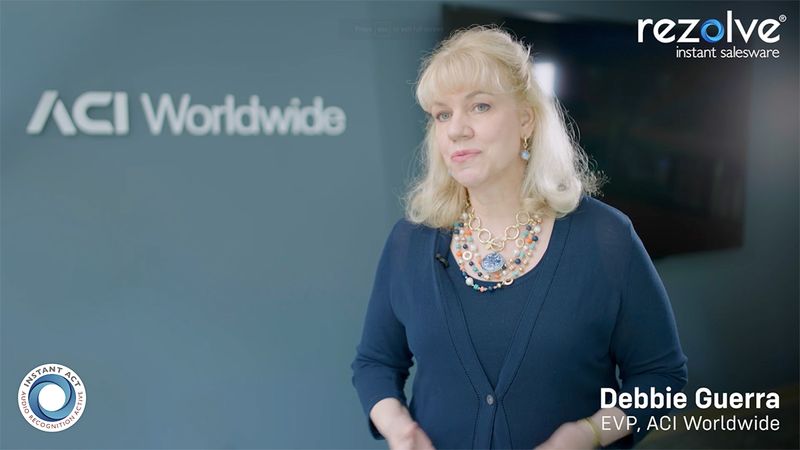 Strategic Partnership will drive mCommerce sales for over 80,000 merchants globally.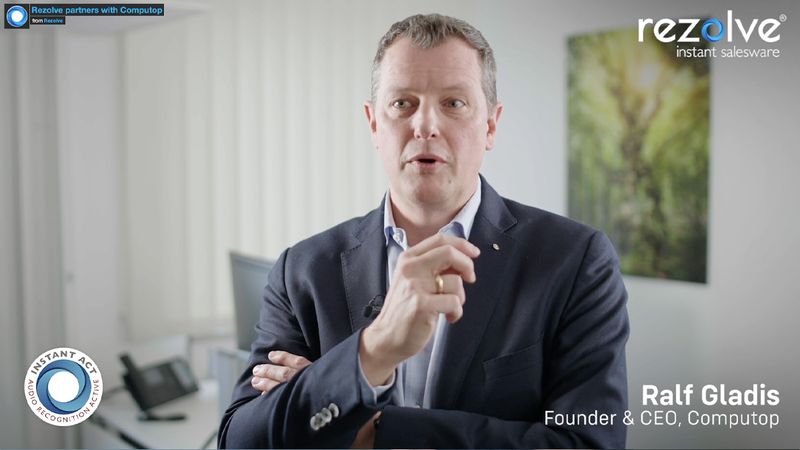 Computop's global customers include C&A, Fossil, Metro, Rakuten, Samsung, SIXT and Swarovski.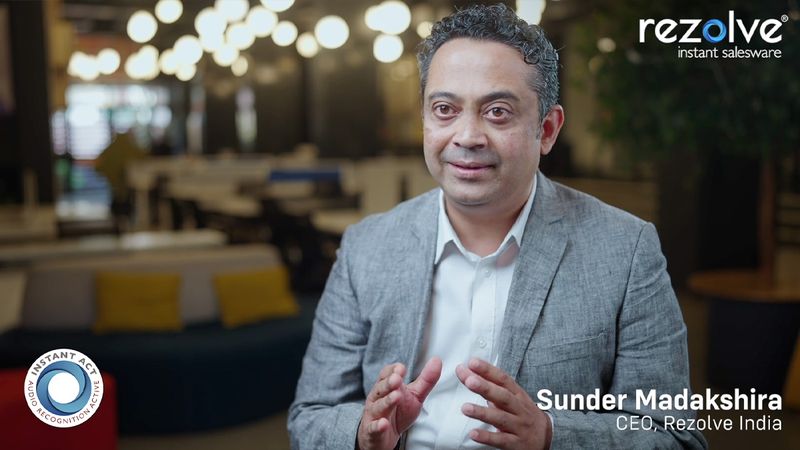 Sunder Madakshira brings more than 26 years of experience in senior roles in sales and marketing.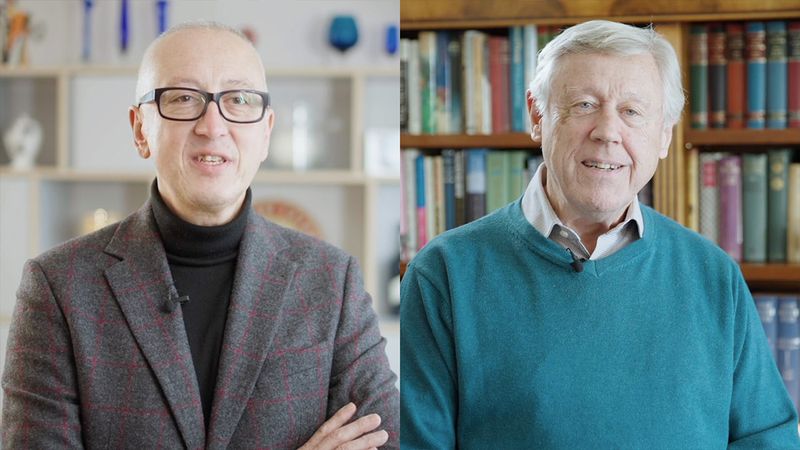 The new board members add depth and experience in the areas of payments and e-commerce.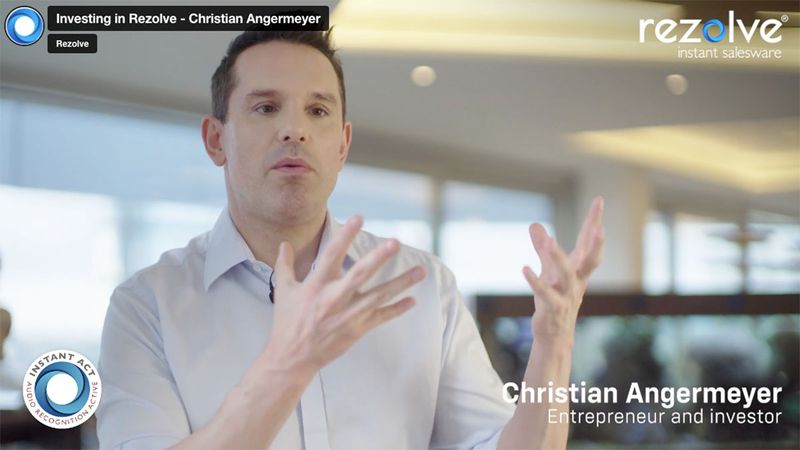 Christian Angermayer is a serial entrepreneur, investor, and founder of his private investment firm, Apeiron Investment Group.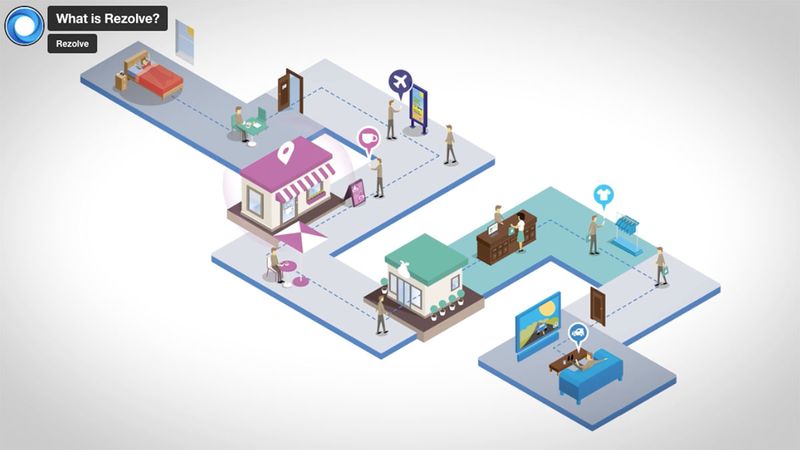 Rezolve 是一个专门为移动商务和参与而设计的企业SaaS平台。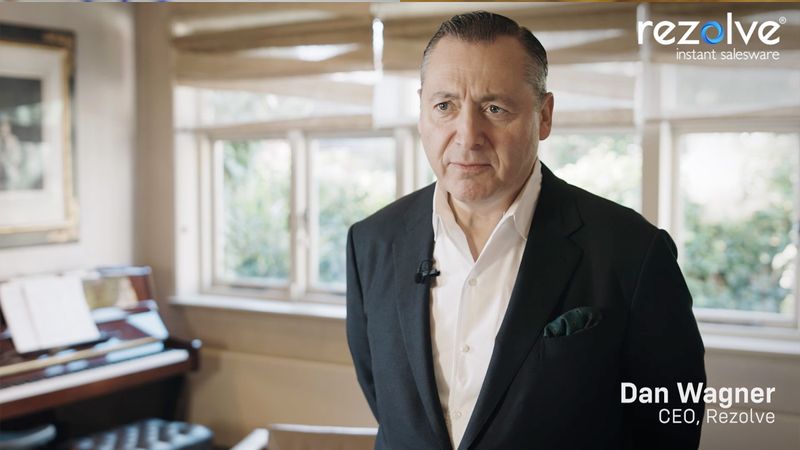 The deal positions Rezolve as a leader of Mobile Commerce transformation globally.